Hello guys, yesterday i had battle in mines map in tier iii, and i find my teamate climb the center hill in his bt7.. as you already know, there are 2 spawn base: 1. in lower left and 2. in the right next to hill
lucky, my team spawn in second spawn base, so i can tell some secret to you
in this picture, you can see theres a small well slope terrain in front of 2 small house with white roof near intersection and near the second spawn base.. sorry i cant edit this photo, its from blitz wiki..
so, the question is how can bt7 can reach the hill without enter the main entrance? answer is, he used speed boost consumbales.. and then he straightforward to climb the hill.. and boom he already in the hill.. i really surprised, he know this secret..  
 not only bt7, cromwell can too, with speed boost for sure..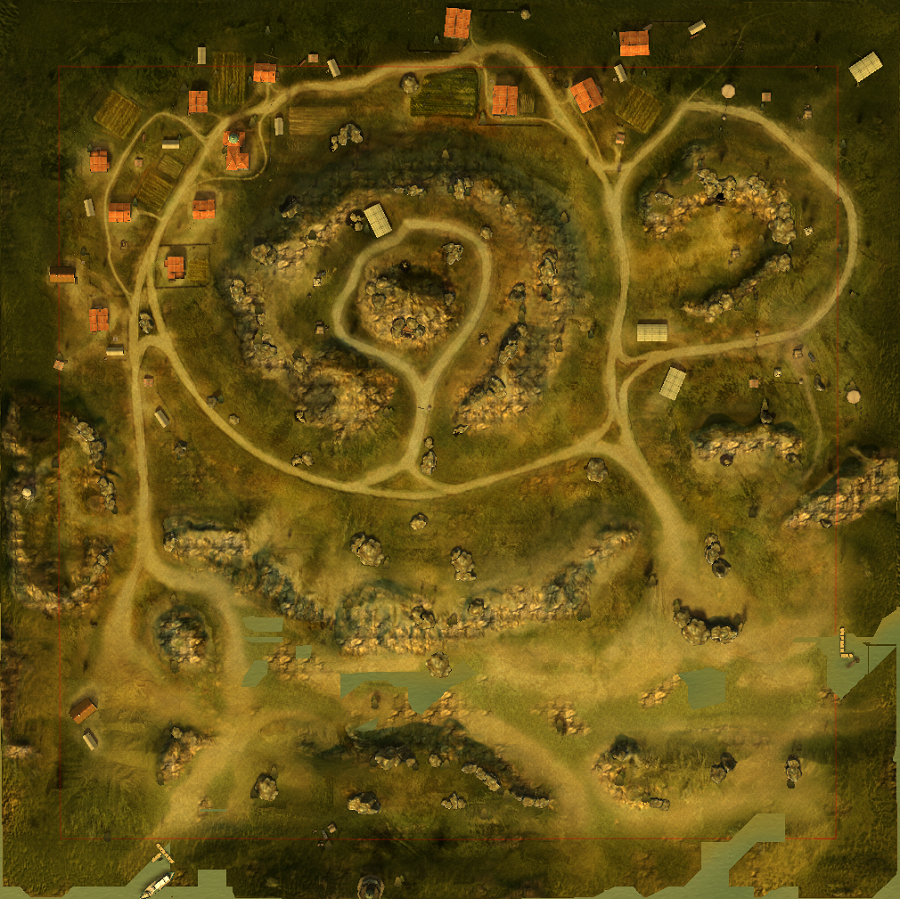 I hope you guys understand my english..
thanks, TX