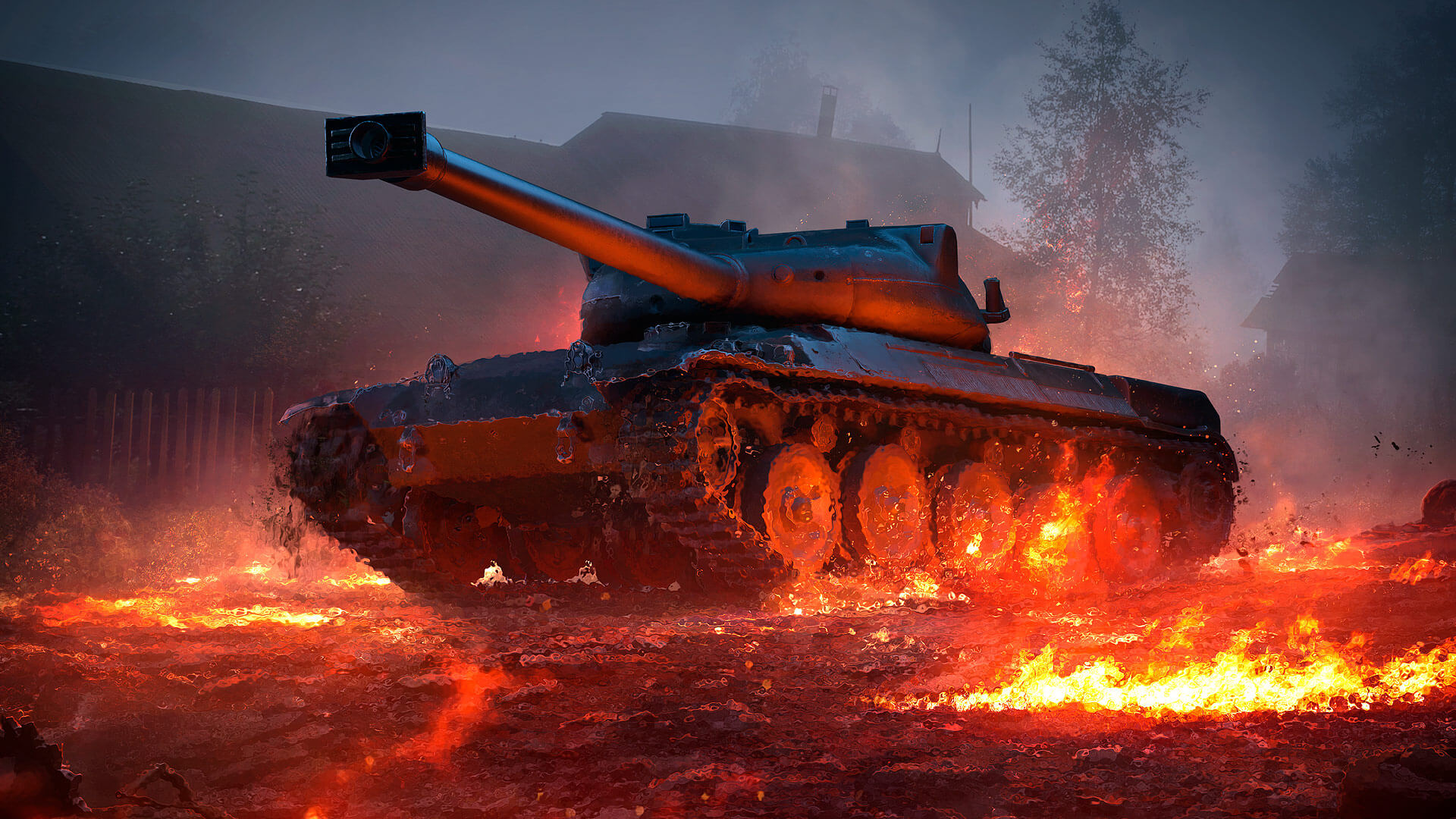 Its streamlined hull cuts through the air with graceful ease. Its powerful engine allows it to smoothly overcome steep slopes. Its gun unleashes an avalanche of shells on the terrified enemy. Its superior maneuverability makes up for its weak armor: it easily dodges enemy shots.
Meet the AMX 30 1er prototype—a tank for real pros. Take full advantage of its mobility and permanent enrichment!
You will have a chance to receive the enriched AMX 30 1er prototype and other rewards by purchasing AMX 30 1er prot. containers available in the in-game Store until April 27. For the time being, this is the only way to get the new vehicle.
AMX 30 1er prot. containers are available in the Store until April 27—check it out!
Each container includes THREE guaranteed random rewards, one of which has a 4% chance to drop the AMX 30 1er prot. Tier IX medium tank:
IX AMX 30 1er prototype plus a Garage slot. ATTENTION: the tank drop chance is 4%
100–1,000
20,000–100,000
 5, 10, 15 or 20 Commendation Tokens for 24 hours of Premium Account
 5 Rare boosters
If the AMX 30 1er prot. drops from the container again, you will receive 6,000,000.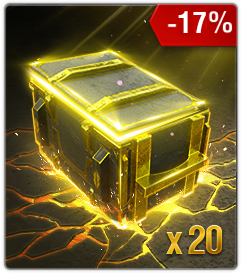 20 AMX 30 1er prot. containers
Bundle price: $99.99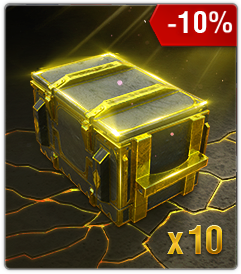 10 AMX 30 1er prot. containers
Bundle price: $54.99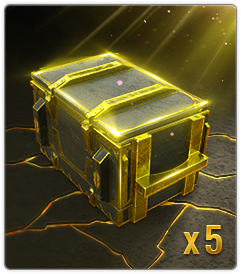 5 AMX 30 1er prot. containers
Bundle price: $28.99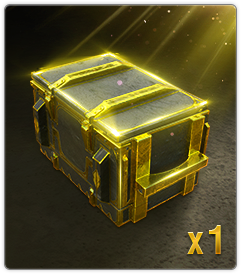 AMX 30 1er prot. container
Bundle price: $5.99
The bundle price may vary depending on the regional settings and other parameters of your device.
More about the AMX 30 1er prot.
If a skillful opponent has ever haunted you on the Leopard 1, you know what to expect from the new French Tier IX tank. Shells will hit you out of nowhere, and when you look around, you won't find your attacker, because it has already disappeared behind a hill. Don't even waste your time asking yourself how it got there.
The AMX 30 1er prototype is perfect for this kind of trick. Just look at the characteristics of this medium (almost light) tank: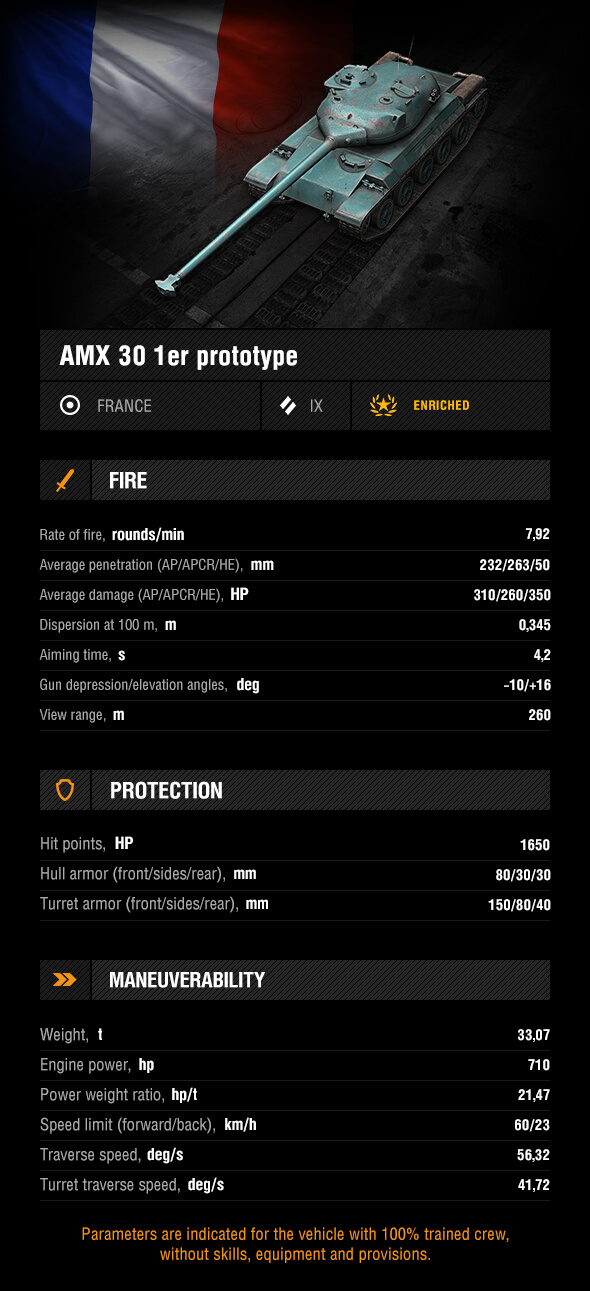 Even its turret has weak armor, but thanks to its flat shape, there's always a chance that an enemy shell will ricochet off its surface. You can also be saved by the thick gun mantle, but you shouldn't count on it—fight as if each enemy shot could be the last.
The AMX 30 1er prototype's speed is your best option for avoiding damage. The vehicle starts abruptly and quickly reaches its maximum speed, and barely slows down when it turns sharply. Feel free to maneuver and prevent the enemy from taking aim. Speed is your strength: you can appear when nobody expects you. Only you can decide where to attack—so attack!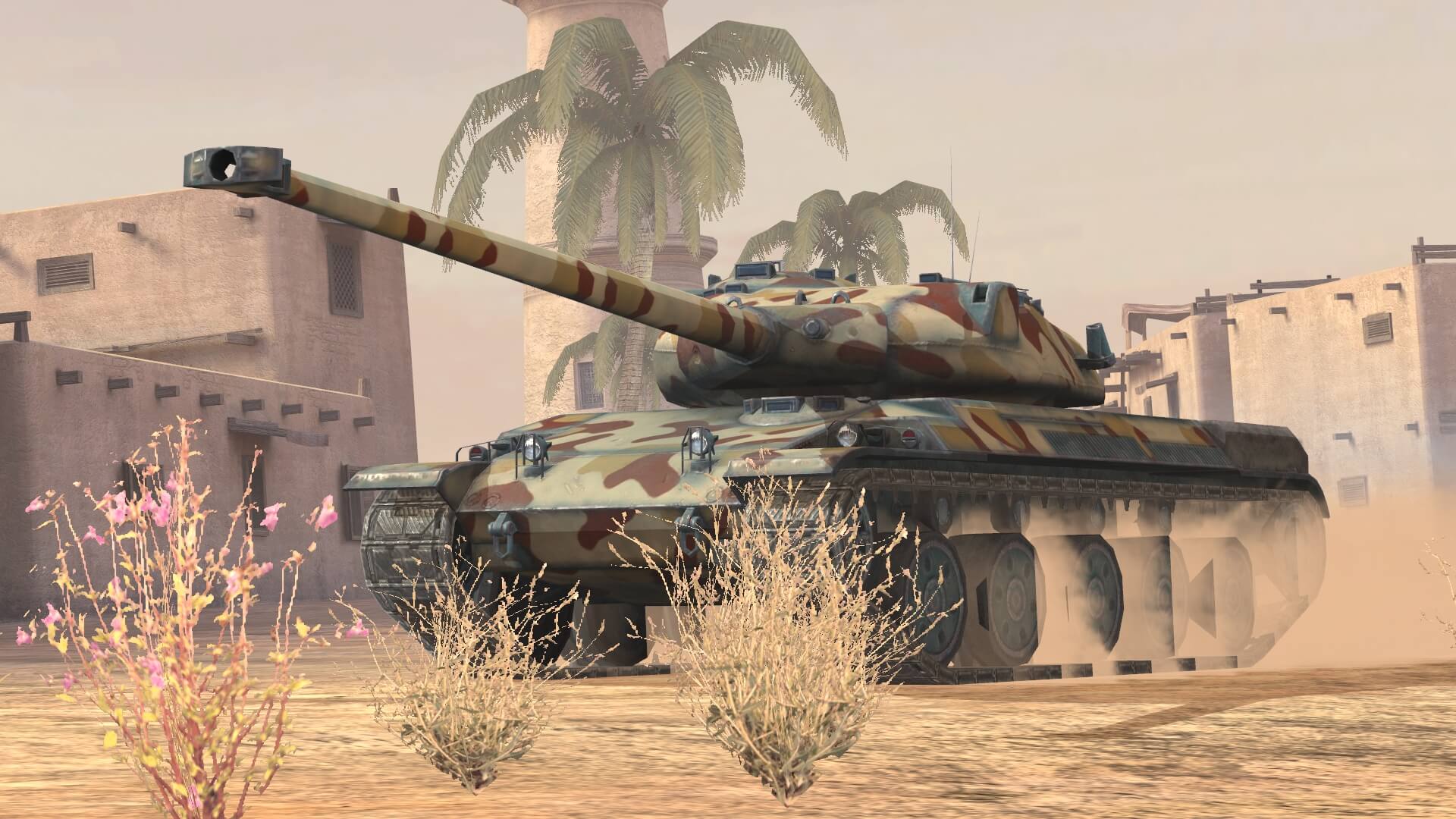 The new tank features a familiar gun from the AMX 50 100, except that the "prototype" lacks a drum autoloader. This gun has another bonus—its depression angle is 10 degrees. You will especially enjoy riding up and down hills on the AMX 30 1er prototype!
The AMX 30 1er prototype is not a Premium tank. Its profitability corresponds to that of Tier IX researchable vehicles with activated enrichment. For balance purposes, the characteristics of the AMX 30 1er prototype can be adjusted in future updates, if necessary.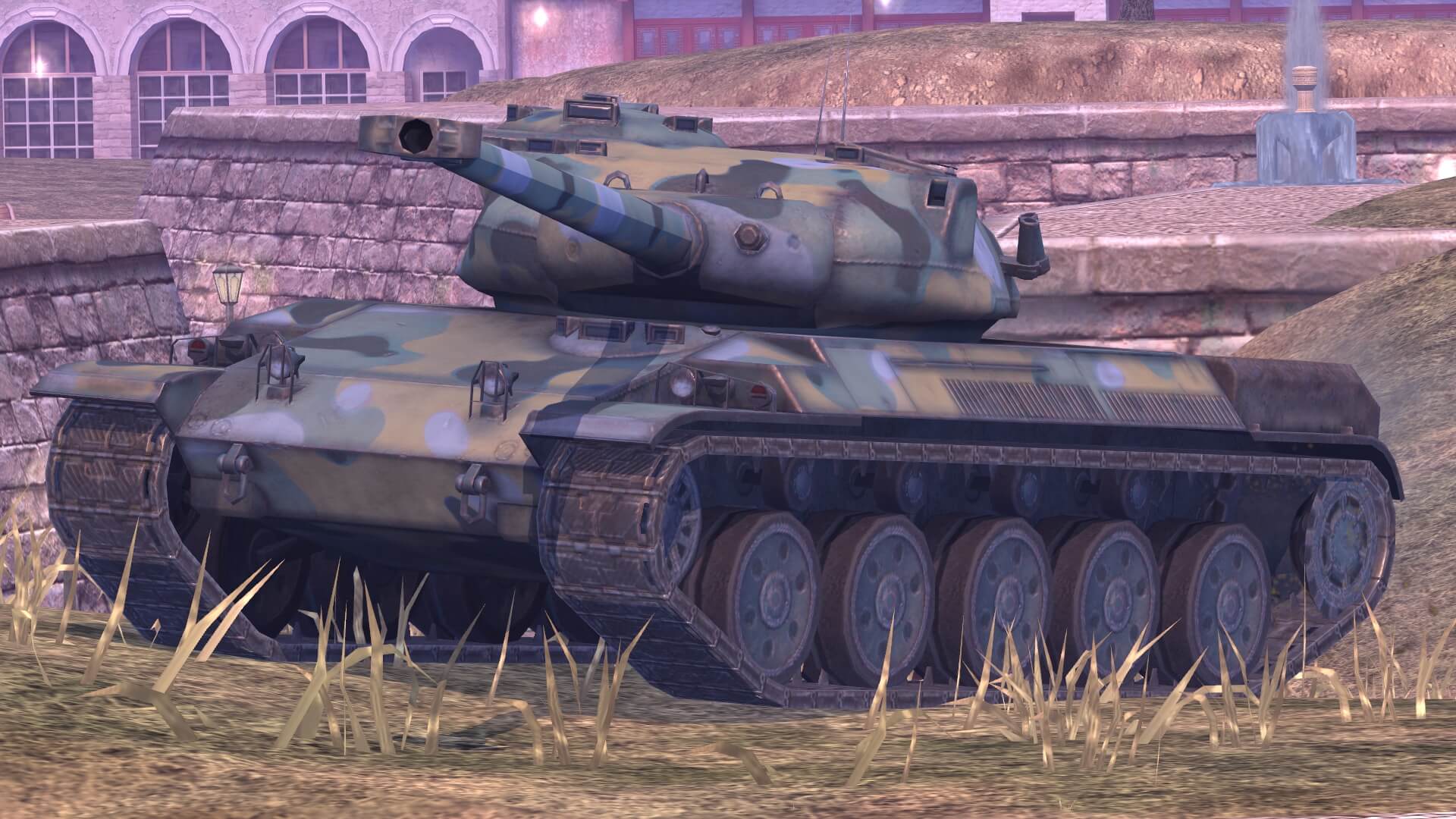 ---