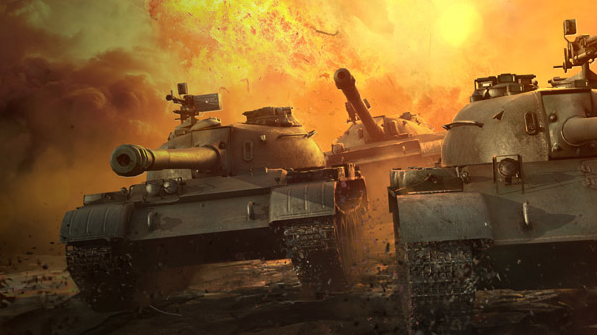 China is Joining the Battle!
All tankers who kept asking this question can relax, because China will take its place in the game in the next version! 
Camouflage: Winter Arrival
No more greyness and routine! You'll be able to deck out your favorite vehicles in a week. 
New Rating Battles
Craving spectacular battles against worthy opponents?
Balance Improvements in Update 4.6
However, starting from Update 4.6, the influence of Lady Luck on the battle outcome will diminish.
Full news text