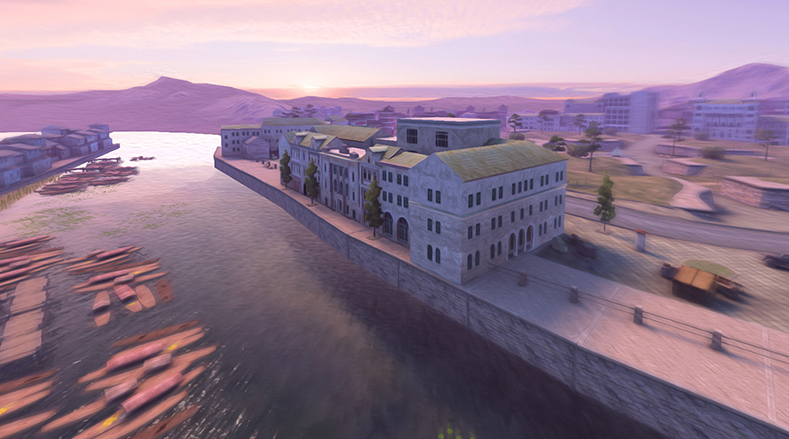 A tour around Dynasty's Pearl
 
Dynasty's Pearl is a large map with many hidden passages. It's not easy to navigate, so it's available only for vehicles of Tier VI and higher.
Time for a change!
 
New Year and WG Fest 2017 are coming, which means it's time to decorate not only Christmas trees, but also vehicles!
Balance in Update 4.5
Update 4.5